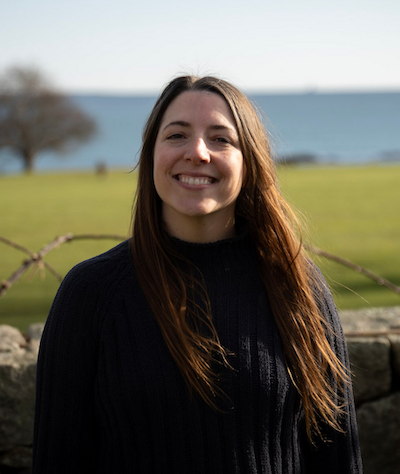 Katherine E. Lewis was born in a small coastal town in New England. An author, screenwriter, artist, and creative professional, Katherine has a passion for experimenting with different forms of storytelling through writing, drawing, painting, filmmaking, and animating.
With an MFA from USC for Writing for Screen & TV, Katherine has worked in both TV and Film for over a decade. She has writing credits for shows on PBS and Netflix, is a Nicholls Fellowship quarterfinalist, and is the co-author of the YA fantasy book series, The Convergence Books.
Although she is a self-described "Nor'Easter", Katherine has made Los Angeles, CA her home-away-from-New England. She can usually be found in the woods, on a mountain, by the ocean, in a museum, or at home talking to her dog.